HOME MOVIE DAY 2022
Saturday, October 15th is the "official" HMD date this year, but like last year we welcome events throughout October and beyond – any day can be Home Movie Day! We're continuing to encourage virtual events in 2022, while also welcoming in-person or hybrid gatherings when and where they are safe. We partnered with the Bay Area Video Coalition to produce a how-to guide for hosting virtual events – check it out below!
If you're ready, you can SUBMIT YOUR HOME MOVIE DAY EVENT HERE! Please note that it takes up to 48 hours for your event to appear below once it's submitted, so please check back. And for more info:
You can browse events from the list below (use the square icon to customize your view) and click for details and links to film screenings, workshops, and interactive community events happening throughout the year. Many events are online, so you can drop in on a Home Movie Day anywhere in the world.
If you'd like to find out how to view and share your own home movies, get in touch with your local HMD event host and explore some of the resources on this site.
If you are interested in hosting a Home Movie Day event and need more info, get started by reading our How-to Home Movie Day 2022. All of the great HMD resources from years past are still available in the About Home Movie Day section. And if you need more help or aren't sure where to start, write to us at info@centerforhomemovies.org. We're here to support you and help you share your home movies!

Luther Price Home Movie Day Potluck at Cine Salon Live & Online
October 16, 2021 @ 6:00 pm

-

11:00 pm

EDT

Free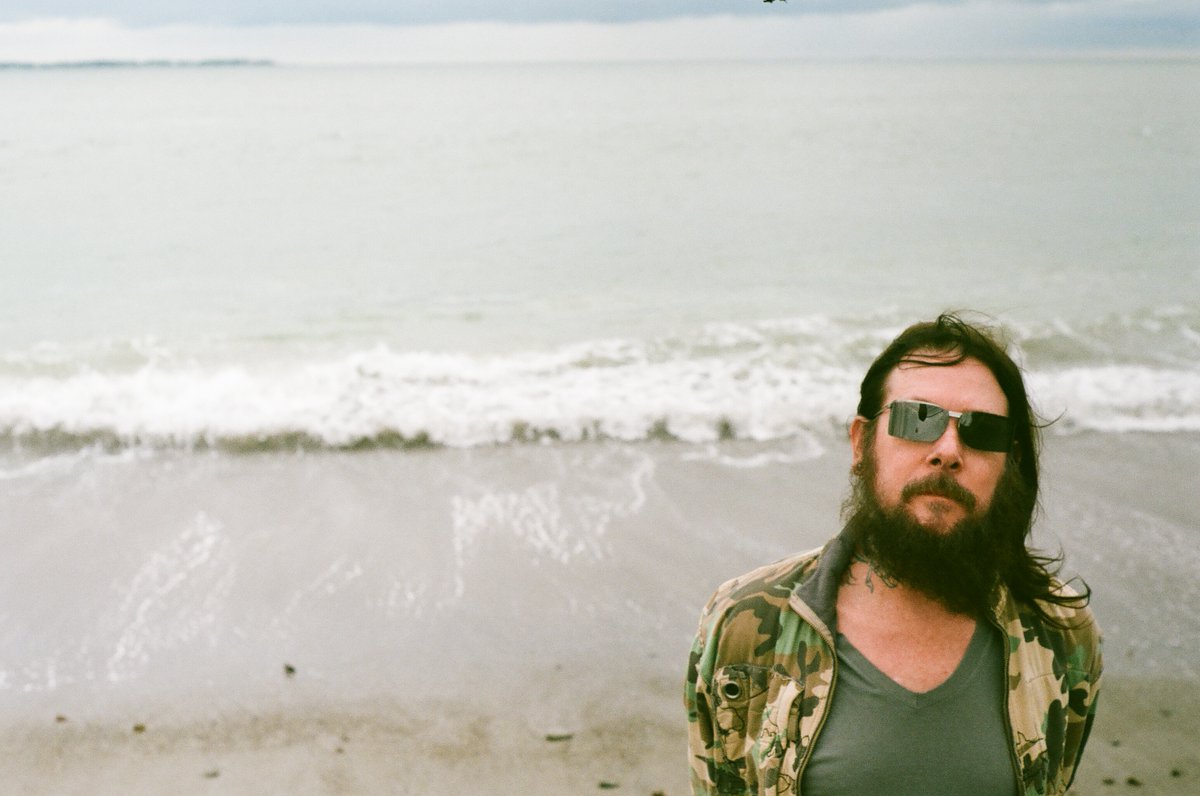 Home Movie Day 2021, with Tara Merenda Nelson, honors the prolific experimental filmmaker Luther Price, who died at 58.
Bring a dish, lawn chair and mask to the home of Rich Fedorchak, 6362 Rt 113, Thetford Center, VT 05075. RSVP 802-785-4118 rfedorchak50@gmail.com
Roberta Smith of the New York Times profiled his works as "an intense artistic psyche descended from Pollock, Rauschenberg and Jack Smith—if not Hercules Segers." Nothing more needs said except beware of "his haunting, often transgressive work" that deals with family, sexuality and death.
The potluck supper will also feature several home movies of Robert Haller shot by Jonas Mekas.
JOIN ZOOM MEETING 6PM to 8PM; FOLLOWED BY LIVE FILMS ON A MOVIE SCREEN
https://us02web.zoom.us/j/85125998997?pwd=NUU2b3ZvTXpWUDh4K0tReWl0Z2Q4QT09
Meeting ID: 851 2599 8997
Passcode: 575570
Some content MATURE in theme and content, viewer discretion advised.
FILMS: Warm Broth (1987-88) as Tom Rhoads 34:33'; Sodom (1989) 16:58'; Clown (1990-2002) 13'; Robert Haller's Wedding (1980) 3:08' and Tuesday, November 6, 2007 "final installment on Maxi, Anthology's cat" (2007) Jonas Mekas 5:37'. Films by Luther Price unless noted.
BIO: LUTHER PRICE (1962-2020) was born in Revere, Massachusetts and remained a Boston artist for much of his life. He assumed different pseudonyms, such as Luther Price and Tom Rhoads, to suit the verve of his artwork and never revealed his real name. In reaction to his early notoriety, he lamented, "I became known as this gritty, badass, gay filmmaker and… I'm not." He studied with Saul Levine, one of the most important American experimental filmmakers.
BIO: TARA MERENDA NELSON is the Curator of Moving Image Collections at Visual Studies Workshop, Rochester, where she teaches 16mm film production and oversees a collection of over 10,000 16mm films and magnetic media titles. Terra was a friend of Luther Price, who she met while a student at Massachusetts College of Art and Design.