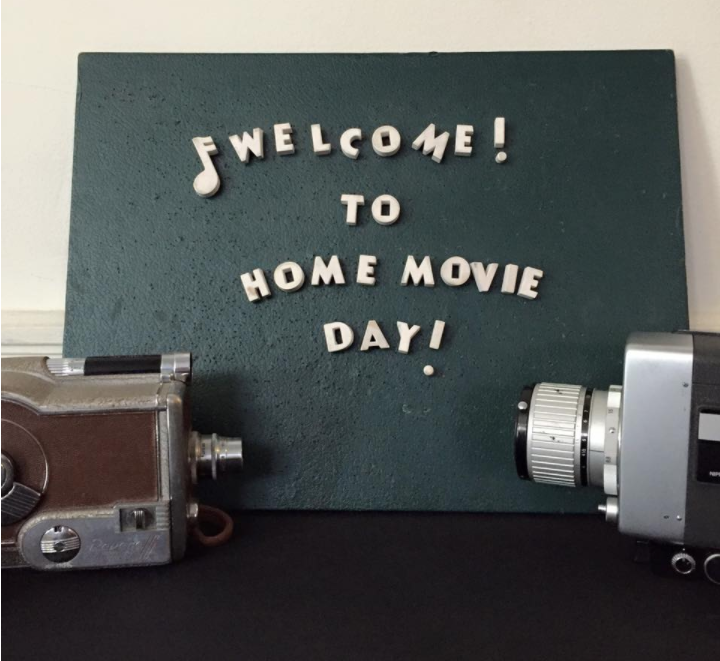 As part of San Francisco History Days, join us for a virtual version of Home Movie Day with selections of San Francisco home movies from local archives and the personal collections of HMD organizers. This year's program will include the 1940 Golden Gate International Exposition, 1950s and 1960s San Francisco, Super 8 footage of the Mission District and various events in San Francisco in the 1970s, Folsom Street Fair in the 1990s, and more! We'll also have opportunities for Q & A, along with presentations on how to care for your home movie collections on film and video from Antonella Bonfanti of BAMPFA and Jackie Jay of Farallon Archival Consulting.
This event is free and no pre-registration is required. You do not need a Twitch account to view and stream it on Twitch.
Questions from the Q&A will come via email and from the Twitch chat. In order to participate in the Twitch chat, you'll need a Twitch account. If you want to create a login, you can click the purple Sign Up button at the top right-hand corner of the 
Twitch homepage
. Signing up requires an email address, but does not require any sort of payment information. If you do not want to create a Twitch account, you can send questions for the Q&A to 
hmdbayarea(at)gmail.com
.