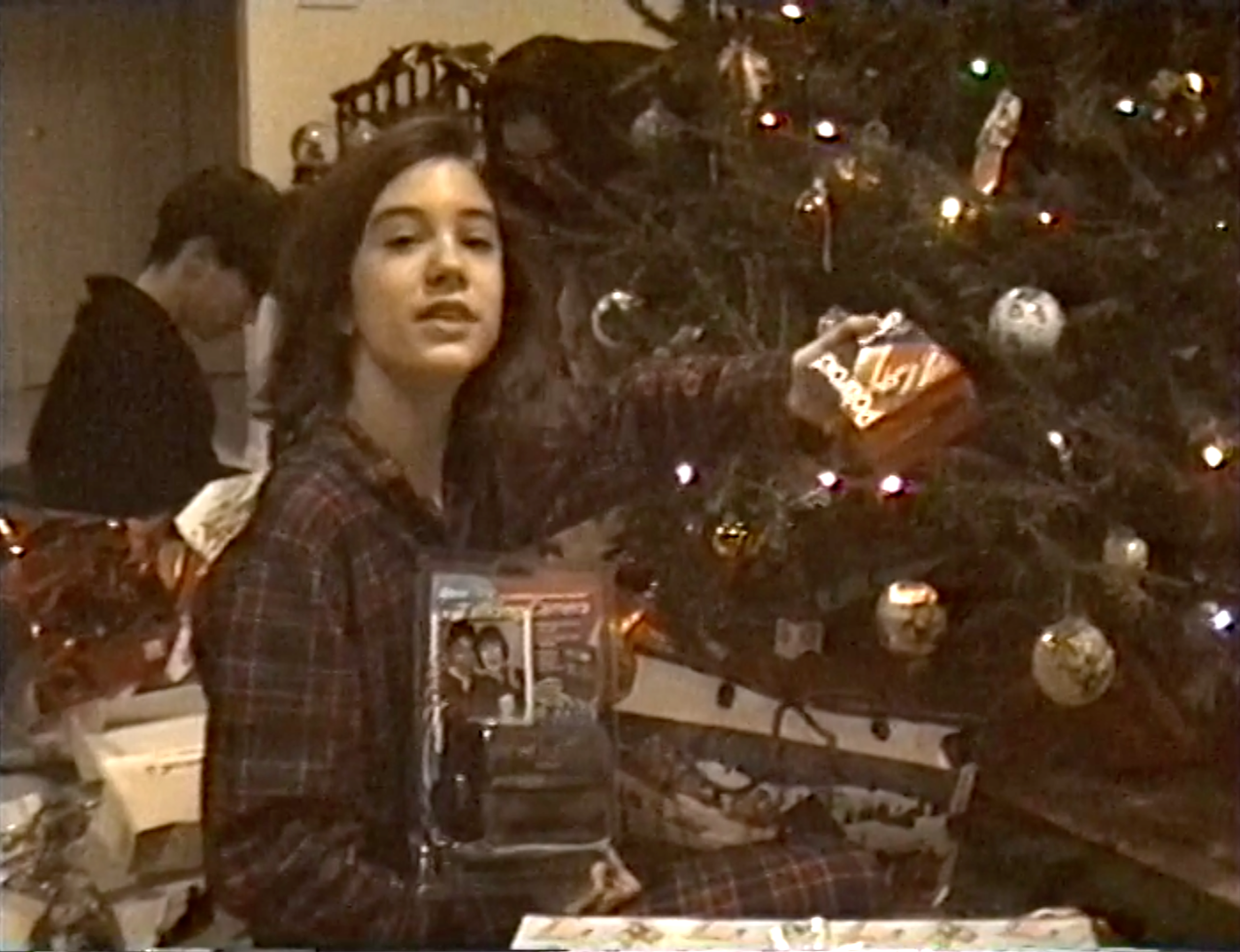 This year, DC Public Library will be holding a virtual, holiday-themed Home Movie Day. We will screen an edited compilation of locally submitted home movies, followed by a live home movie preservation Q&A with DC Public Library's Memory Lab Network Project Manager, Siobhan C. Hagan.
Have you uncovered a holiday home movie deserving of the world's adoration? Thanksgiving at your Aunt's house? Christmas morning 1988? Spinning dreidels with your cousins? A Y2K party? If you have a digital file of this treasure, please fill out this form and follow directions to upload your file.
Please note – by sharing your video file, you are certifying that you own the copyright to the content and grant DC Public Library permission to exhibit it. Any part of your submission may be used in the promotion of the event.
To attend the virtual event, please register here. If you have any questions, please e-mail us.