HOME MOVIE DAY
New ways of connecting was the overarching theme for Home Movie Day 2020, bringing people together in virtual space to celebrate amateur films and filmmaking. We're continuing to host online events in 2021, while also looking forward to the return of in-person gatherings. You can browse events from the map or list below (use the map-pin icon to customize your view) and click for details and links to film screenings, workshops, and interactive community events happening throughout the year. Most events are online, so you can drop in on a Home Movie Day anywhere in the world. If you'd like to find out how to view and share your own home movies, get in touch with your local HMD event host and explore some of the resources on this site.
If you are interested in hosting a Home Movie Day event, welcome! Get started by reading our How-to Home Movie Day 2020, where you'll find instructions and a link for submitting your event. All of the great HMD resources from years past are still available in the About Home Movie Day section. And if you need more help or aren't sure where to start, write to us at info@centerforhomemovies.org. We're here to support you and help you share your home movies!

Virtual Event
Home Movie Day Perú
December 7, 2020 @ 12:00 am

-

January 3, 2021 @ 11:30 pm

-05

Virtual Event

Free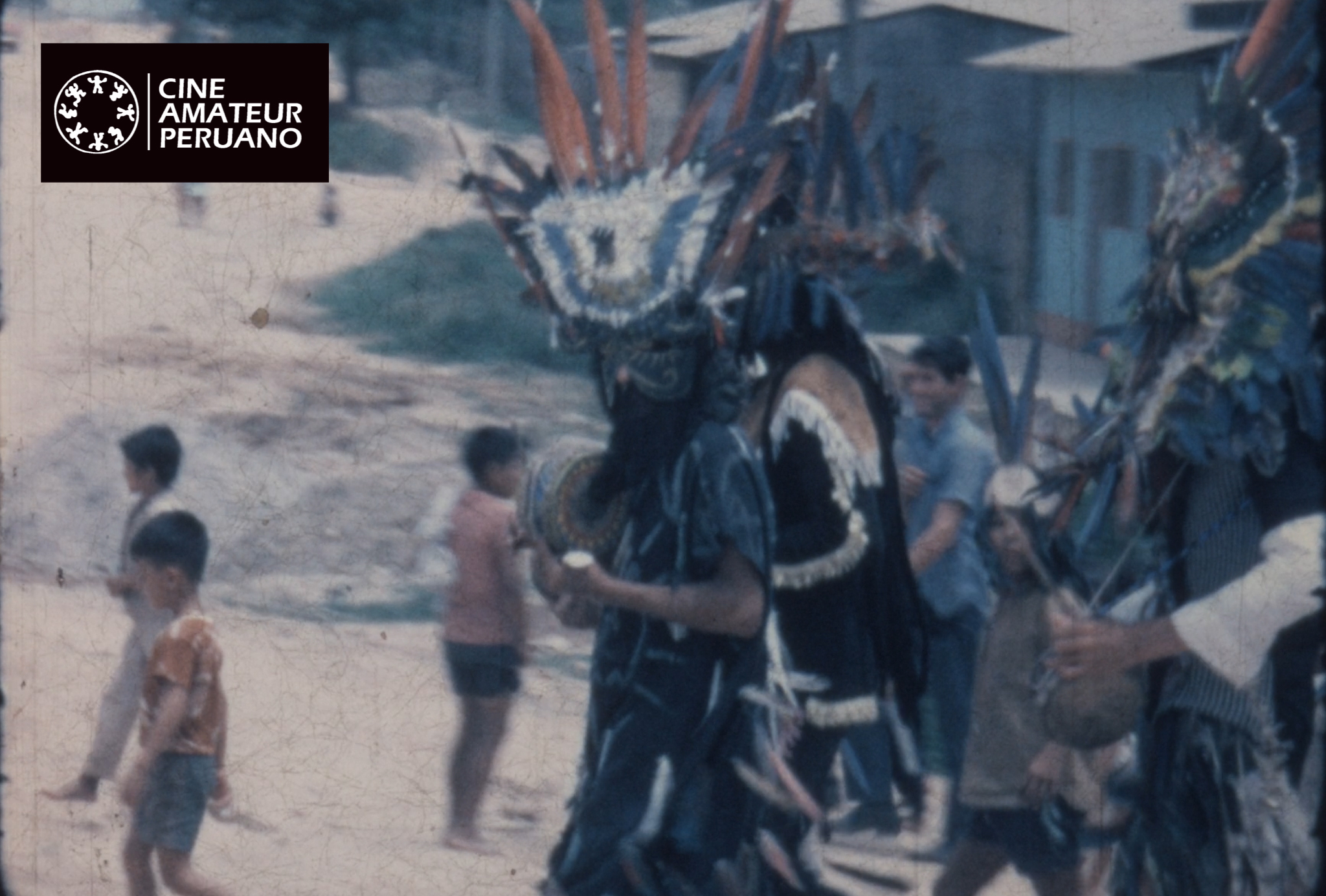 Proyecto Cine Amateur Peruano, a website centered on the preservation of 16mm, 8mm and Super 8 films from Perú, has launched to the world at www.cineamateurperuano.org. The project aims to spread knowledge on Peruvian home movies and other non-professional film expressions, so these neglected artifacts are noticed by families and cared for appropriately.
The project invites individuals who own amateur Peruvian films to register these through an online form, so the information provided will be used to explore further partnerships and grants for digitization. In exchange, families will be sent an easy preservation guide for storing audiovisual materials at home.
In collaboration with Elías Querejeta Zine Eskola, forty-two home movies from Perú were recently digitized in a Filmfabriek scanner at 2K resolution. These films are part of the private collection Cine Íntimo from Efraín Bedoya, director of MUTA Film Festival. Furthermore, one of the works shot in Super-8 stock from the amateur photographer and filmmaker Alberto García García (Iquitos, 1925-2020), a documentary on the city where he lived most of his life, Pucallpa, was also scanned and will be screened in the near future.
We want to celebrate, for the first time in our country, Home Movie Day. Although we cannot reunite in person to share our amateur films or do an inspection of the incoming materials, we want to introduce this audiovisual world heritage conformed by personal memories to citizenship. Through the site Cine Amateur Peruano, a selection of the orphan films collection Cine Íntimo and the full personal archive of a family from Lima will be available from December 7th to January 3rd. The videos are accompanied by descriptions of the content and materials themselves.
We hope next year a series of in-site events around Perú will be possible. Home movies are important beyond the family realm!