HOME MOVIE DAY 2022
Saturday, October 15th is the "official" HMD date this year, but like last year we welcome events throughout October and beyond – any day can be Home Movie Day! We're continuing to encourage virtual events in 2022, while also welcoming in-person or hybrid gatherings when and where they are safe. We partnered with the Bay Area Video Coalition to produce a how-to guide for hosting virtual events – check it out below!
If you're ready, you can SUBMIT YOUR HOME MOVIE DAY EVENT HERE! Please note that it takes up to 48 hours for your event to appear below once it's submitted, so please check back. And for more info:
You can browse events from the list below (use the square icon to customize your view) and click for details and links to film screenings, workshops, and interactive community events happening throughout the year. Many events are online, so you can drop in on a Home Movie Day anywhere in the world.
If you'd like to find out how to view and share your own home movies, get in touch with your local HMD event host and explore some of the resources on this site.
If you are interested in hosting a Home Movie Day event and need more info, get started by reading our How-to Home Movie Day 2022. All of the great HMD resources from years past are still available in the About Home Movie Day section. And if you need more help or aren't sure where to start, write to us at info@centerforhomemovies.org. We're here to support you and help you share your home movies!

Día de las Películas Familiares
November 20, 2020 @ 4:00 pm

-

6:00 pm

CMT

Free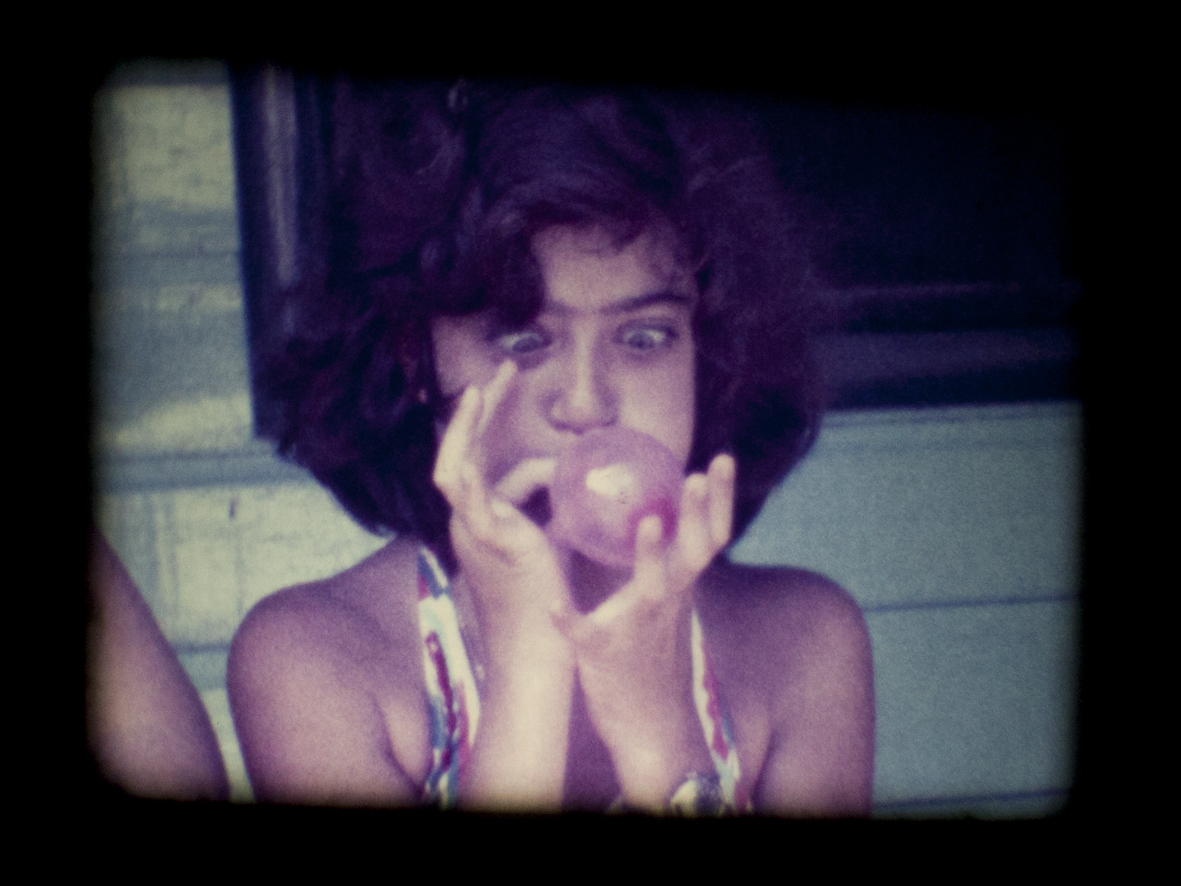 Día de las Películas Familiares (online).
Desde hace más de quince años el Día de las Películas Familiares se festeja en todo el mundo.  Se trata de una proyección de películas amateur, traídas por el público, en la que todos participan activamente en el ejercicio de reconocer años, lugares, eventos e infinidad de rostros conocidos y ajenos. De alguna manera es un recorrido por la vida doméstica a lo largo del siglo XX, donde se despliega un universo fascinante de pequeñas historias cotidianas que nos permiten recordar y reconocernos a través de esas imágenes cercanas y extrañas a la vez que vienen del pasado, ese país siempre un poco extranjero. Este año realizaremos una edición online del evento, donde vamos a proyectar una selección de algunos de los mejores films que pasaron por el Día de las Películas Familiares a lo largo del tiempo, junto a copias que se mantienen aún casi inéditas. Las proyecciones irán, como es habitual, con una charla respecto a los films y se brindarán sencillas recomendaciones para su preservación a cargo de los especialistas del Museo del Cine de Buenos Aires. 
Home Movie Day
For more than fifteen years the Home Movie Day has been celebrated around the world. It is a projection of amateur films, brought by the public, in which everyone actively participates in the exercise of recognizing years, places, events and countless familiar and foreign faces. In some ways it is a journey through domestic life throughout the 20th century, where a fascinating universe of small daily stories unfolds allowing us to remember and recognize ourselves through those familiar and strange images that come from the past, that foreign country. This year we will carry out an online edition of the event, where we will screen a selection of some of the best films that have passed through Home Movie Day over time, along with copies that remain almost unseen. The screenings will go, as usual, with a talk about the films itselfs and simple recommendations for their preservation will be given by specialists from the Museo del Cine de Buenos Aires.