HOME MOVIE DAY 2022
Saturday, October 15th is the "official" HMD date this year, but like last year we welcome events throughout October and beyond – any day can be Home Movie Day! We're continuing to encourage virtual events in 2022, while also welcoming in-person or hybrid gatherings when and where they are safe. We partnered with the Bay Area Video Coalition to produce a how-to guide for hosting virtual events – check it out below!
If you're ready, you can SUBMIT YOUR HOME MOVIE DAY EVENT HERE! Please note that it takes up to 48 hours for your event to appear below once it's submitted, so please check back. And for more info:
You can browse events from the list below (use the square icon to customize your view) and click for details and links to film screenings, workshops, and interactive community events happening throughout the year. Many events are online, so you can drop in on a Home Movie Day anywhere in the world.
If you'd like to find out how to view and share your own home movies, get in touch with your local HMD event host and explore some of the resources on this site.
If you are interested in hosting a Home Movie Day event and need more info, get started by reading our How-to Home Movie Day 2022. All of the great HMD resources from years past are still available in the About Home Movie Day section. And if you need more help or aren't sure where to start, write to us at info@centerforhomemovies.org. We're here to support you and help you share your home movies!

Den rodinných film? (Home Movie Day 2021)
October 18, 2021 @ 3:00 pm

-

8:00 pm

CEST

Free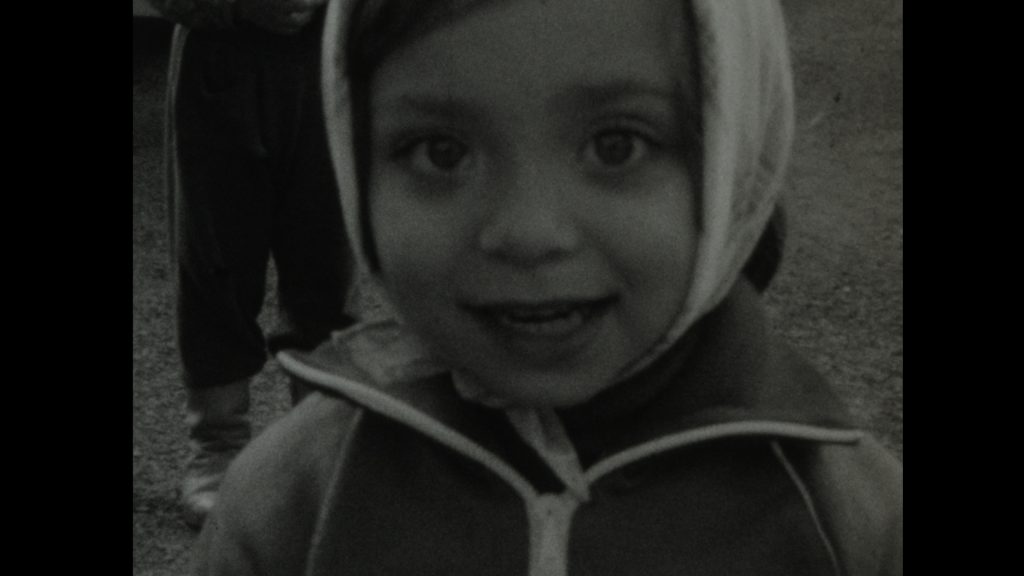 15:00 – 17:30 Od 15 hod. bude Ponrepo jako obvykle vyhrazeno projekci rodinných film? (ší?ky 8 mm, 9,5 mm, 16 mm), které ten den do kina p?inesou jejich majitelé. Funk?ní technické vybavení nezbytné k promítnutí je pro n? stále obtížn?ji dosažitelné, proto NFA v tento den každoro?n? nabízí zájemc?m možnost identifikace obsahu obrazového materiálu a jeho záchrany pro budoucnost následnou digitalizací. 18:00 – 19:00 Rodinný filma? a autorský film Pásmo NFA p?ipravené pro letošní promítání v rámci Home Movie Day tvo?í výhradn? hrané filmy. ?ást z nich reprezentují krátká dílka, která vznikla jako p?irozená sou?ást rodinné produkce a pro která je typická realizace jednoduchých nápad? nej?ast?ji ve form? groteskních scének a ske??. Jejich protipól p?edstavují filmy, na nichž je patrná d?kladn?jší p?íprava dávající už prostor specifickému autorského p?ístupu a stylu. Nejstarší filmy tohoto výb?ru byly nato?eny už v roce 1925, nejmladší na po?átku sedmdesátých let. Mezi tv?rci nalezneme vedle ryzích amatér? a amatérek také jména spojená s profesionálním filmovým prost?edím (režisér Miloš Makovec, herci Vlasta Fialová, Zden?k Kampf a Josef Gruss, spisovatel a scenárista František Kožík a dal.).