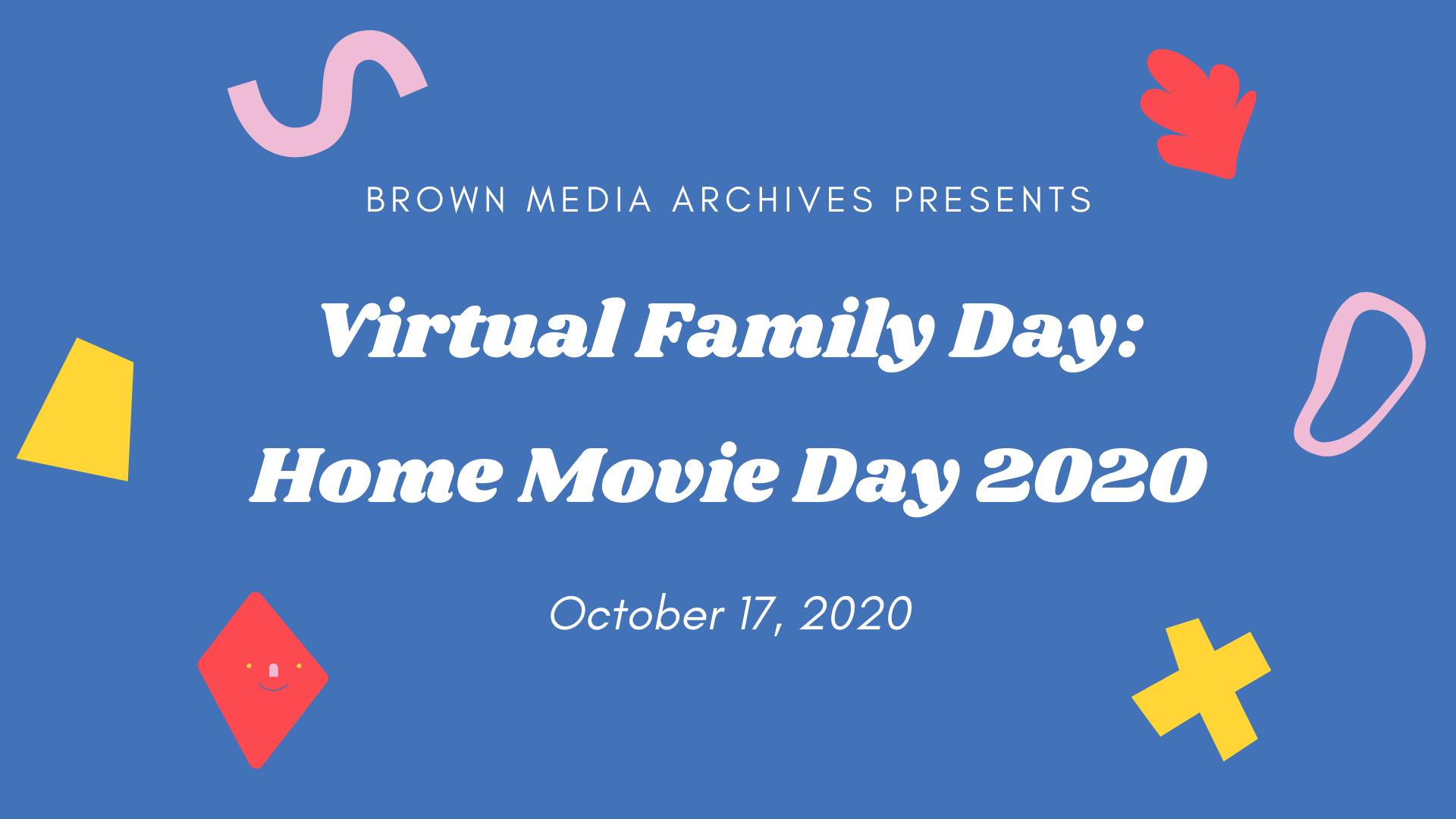 Join the Walter J. Brown Media Archives & Peabody Awards Collection for a fun virtual family day celebrating Home Movie Day 2020! Hosted annually by The Center for Home Movies, Home Movie Day is a celebration of amateur films and filmmaking. From 16mm reels to VHS tapes, people have documented their everyday lives on film for over a century. Today, anyone can quickly record and share a home movie on their cell phone. Join us as we celebrate our home movies and yours!
Enjoy virtual tours and home movie clips from our collection on the family day website. Learn how to make your own flip book and play home movie bingo with supplies in our craft kit. Or, create your own home movies to share on social media, using the hashtag, #HomeMovieDay and tagging both @BMAatUGA and @HomeMovieDay.
Craft kits are free and will be available for pick-up at Treehouse Kid + Craft in Athens, Georgia, beginning Oct. 12.