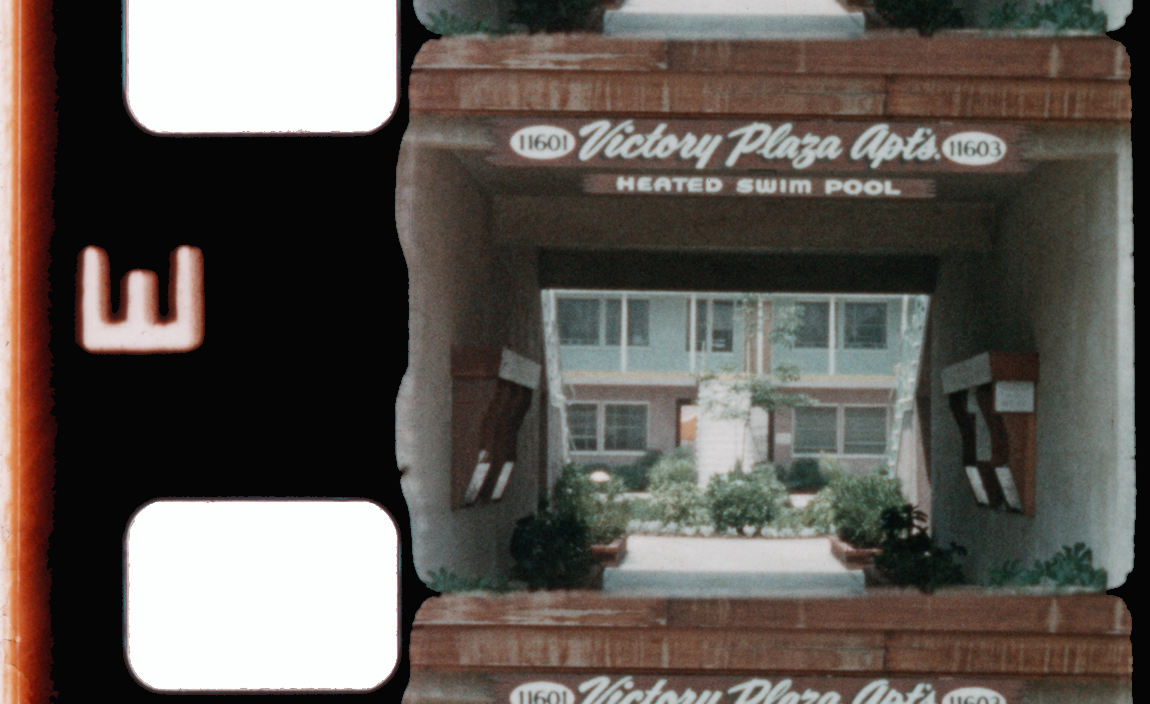 This is our 4th year of Home Movie Day events at Artists Television Access (ATA) in San Francisco's Mission District. We will be live projecting 8mm, Super 8, 9.5mm and 16mm films from a mix of curated footage presented by our group of volunteers and community submissions.
This year we are excited to work with local electronic musician, Matt Robidoux who will accompany a selection of 8mm, Super 8 and 9.5mm films – our first time having live musical accompaniment!
Community members wishing to have their film projected are strongly encouraged to set up a drop off at Movette Film Transfer by October 14th where we can do a much more thorough job preparing the film for projection. Contact buck@movettefilm.com to set up a drop off appointment.