HOME MOVIE DAY
New ways of connecting was the overarching theme for Home Movie Day 2020, bringing people together in virtual space to celebrate amateur films and filmmaking. We're continuing to host online events in 2021, while also looking forward to the return of in-person gatherings. You can browse events from the map or list below (use the map-pin icon to customize your view) and click for details and links to film screenings, workshops, and interactive community events happening throughout the year. Most events are online, so you can drop in on a Home Movie Day anywhere in the world. If you'd like to find out how to view and share your own home movies, get in touch with your local HMD event host and explore some of the resources on this site.
If you are interested in hosting a Home Movie Day event, welcome! Get started by reading our How-to Home Movie Day 2020, where you'll find instructions and a link for submitting your event. All of the great HMD resources from years past are still available in the About Home Movie Day section. And if you need more help or aren't sure where to start, write to us at info@centerforhomemovies.org. We're here to support you and help you share your home movies!

Virtual Event
North Vancouver Home Movie Day 2020 (virtual)
October 17, 2020 @ 12:00 pm
UTC-7
Virtual Event
Free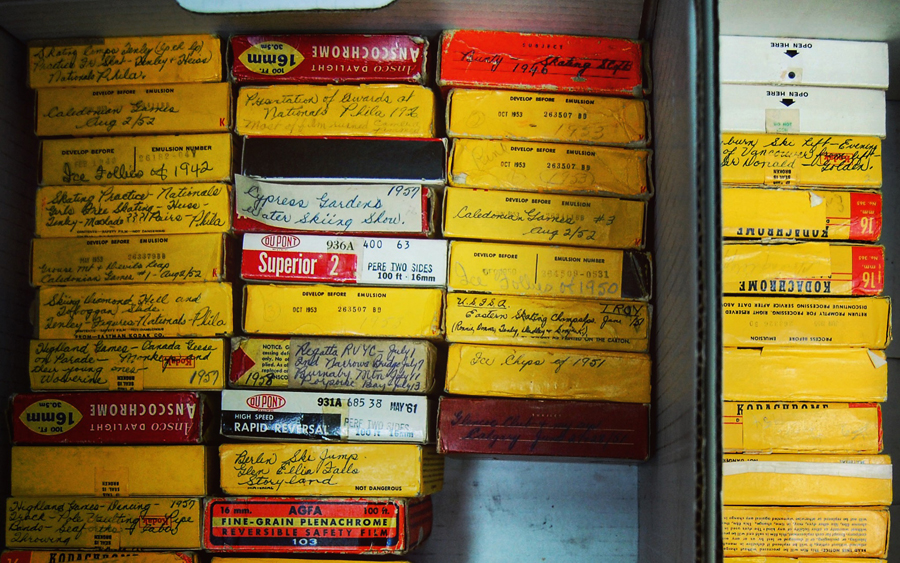 For the first time, the North Vancouver Museum and Archives (NVMA) will be participating in Home Movie Day (virtual edition) on October 17, 2020!
Our virtual program includes a curated screening of local home movies from our archives collection and a mini home movie preservation clinic with a local moving image archivist.
Our virtual programme will be launched at 12 pm on October 17th! It will be available to view on our website anytime after that. No registration needed. Just pop yourself some popcorn and navigate to our NVMA website on October 17th and watch the show at your leisure!