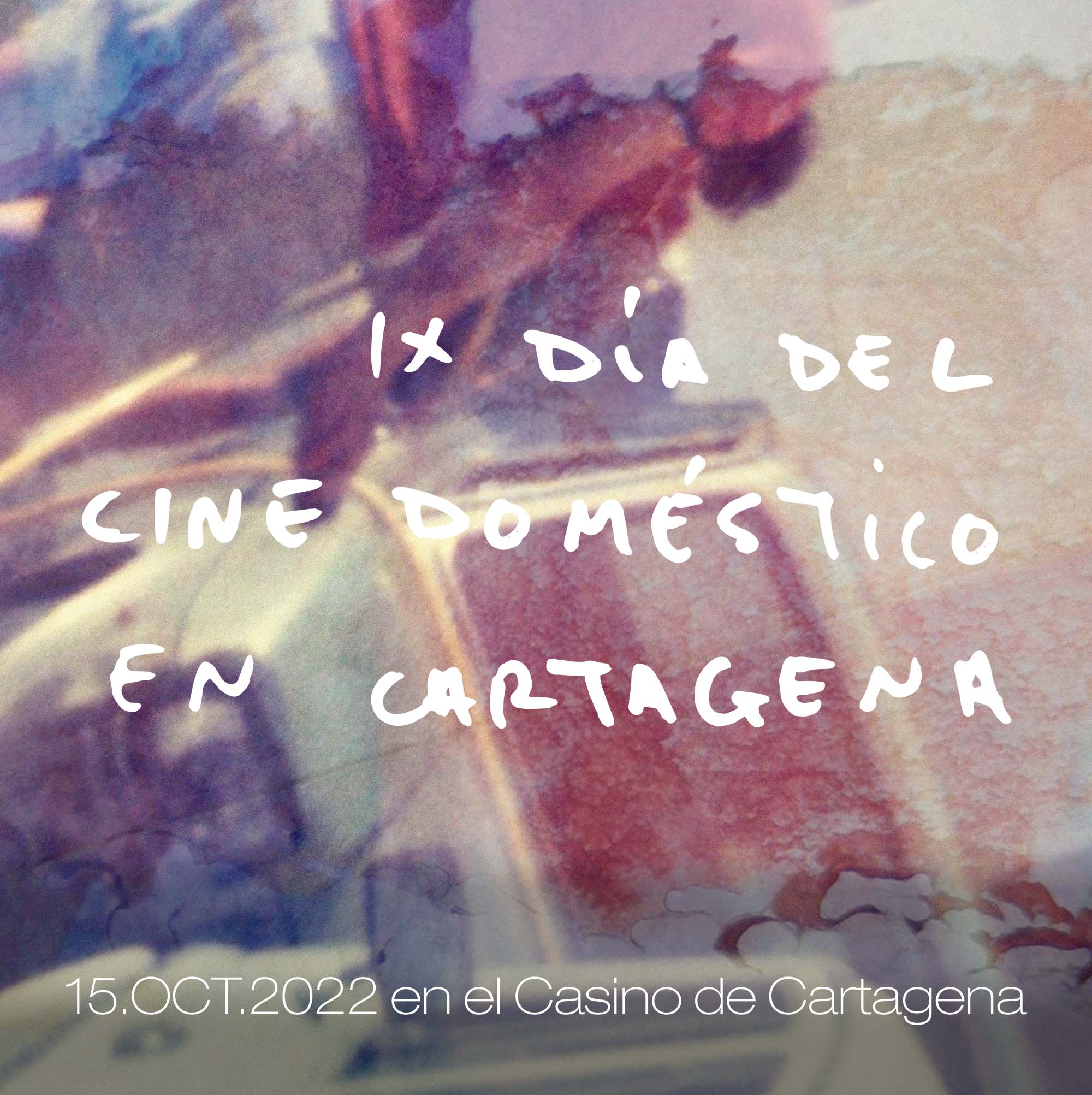 Come this coming Saturday, October 15, to the Cartagena Casino to celebrate Home Movie Day 2022 for which we have prepared various actions that aim to join this international party and raise awareness of the importance of recovering domestic cinema locally.
PROGRAM
From 5 to 8 p.m. /// Film Reception /// at the Cartagena Casino
Bring your family Super8, 8mm or 16mm movies and we'll project them for you so you can enjoy them again.
From 8:00 p.m. to 9:00 p.m. /// Home Cinema Film Preservation Workshop* at the Cartagena Casino
In this workshop you can get to know and learn the working method that we use at Memorias Celuloides to recover home cinema. Film localization, inspection, restoration, digitization, projection and distribution of home cinema as developed in the Celuloides Memories project will be dealt with.
*Necessary registration in the mail info@memoriasceluloides.com
9:00 p.m. to 10:30 p.m./// Sample of films from Cartagena of those recovered by the Memorias Celuloides project ///
These activities are carried out as part of the programming of the Festival Internacional de Cine de Cartagena with the collaboration of the Archivo Municipal de Cartagena and sponsored with the help of the cultural projects program from the Department of Culture of the Cartagena City Council