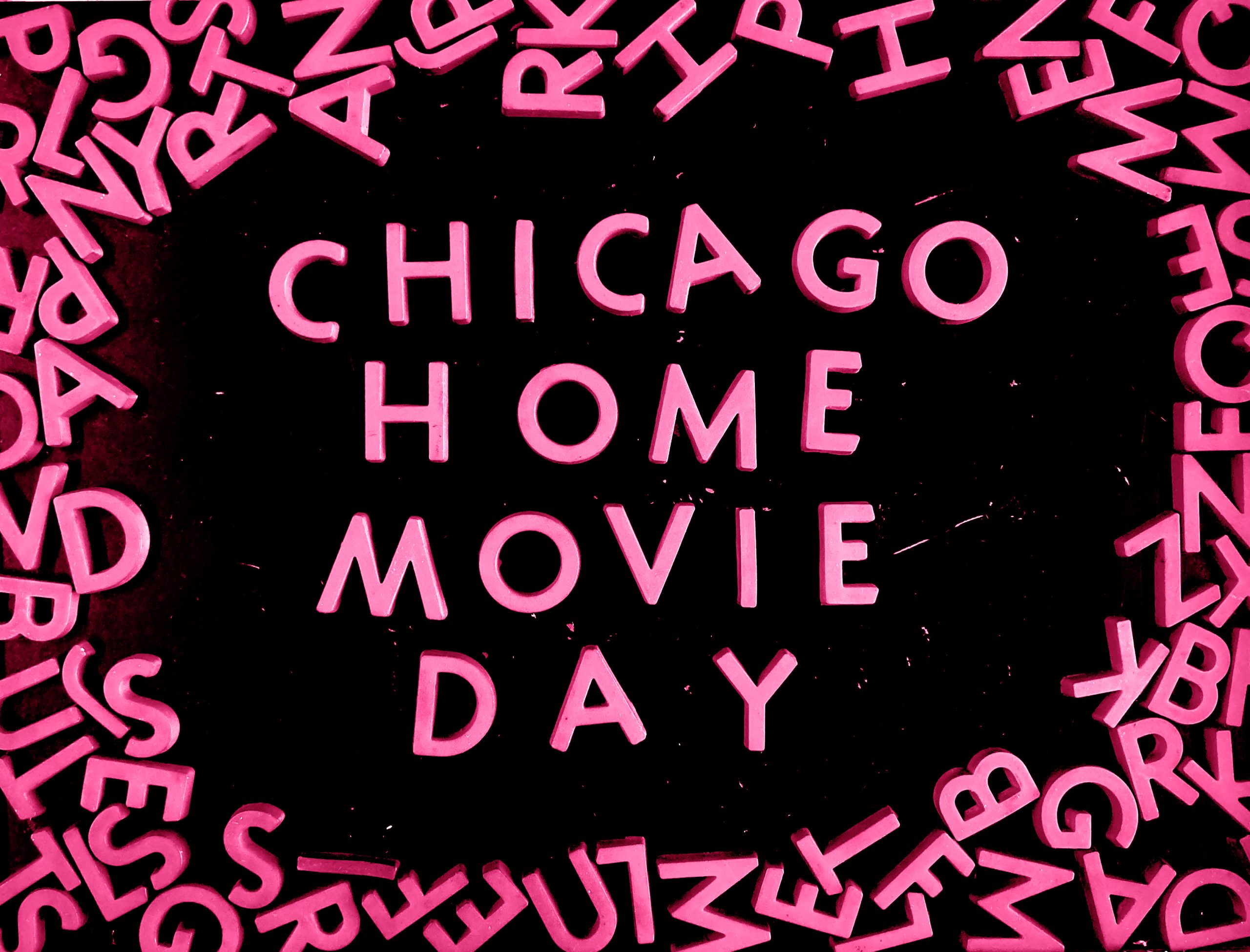 DATE: Saturday, October 8, 2022
TIME: 11 AM to 3 PM
WHERE: Chicago History Museum, 1601 N Clark St
Once again, Chicago Film Archives and the Chicago Film Society join forces to present CHICAGO HOME MOVIE DAY at the Chicago History Museum.
Home movies provide invaluable records of our families and our communities: they document vanished storefronts, questionable fashions, adorable pets, long-departed loved ones, and neighborhoods-in-transition. Many Chicagoans still possess these old reels, passed down from generation to generation, but lack the projection equipment to view them properly and safely. That's where Home Movie Day comes in: you bring the films (16mm, 8mm and/or Super 8mm), and we inspect them, project them, and offer tips on storage, preservation, and digitization – all free of charge.
Chicago Home Movie Day is dedicated to YOUR home movies. From 11:00 AM until 3:00 PM, archivists and projectionists will inspect and project any celluloid home movies that walk in the door. We encourage providers of these gems to introduce their films to an eager HMD audience. Don't have any films? Feel free to just sit back and enjoy the show.
Questions? Contact us at at (312) 243-1808 or email info@chicagofilmarchives.org
Visit https://www.chicagohistory.org/covid19safety/ for more information about the Chicago History Museum's COVID-19 safety protocols.