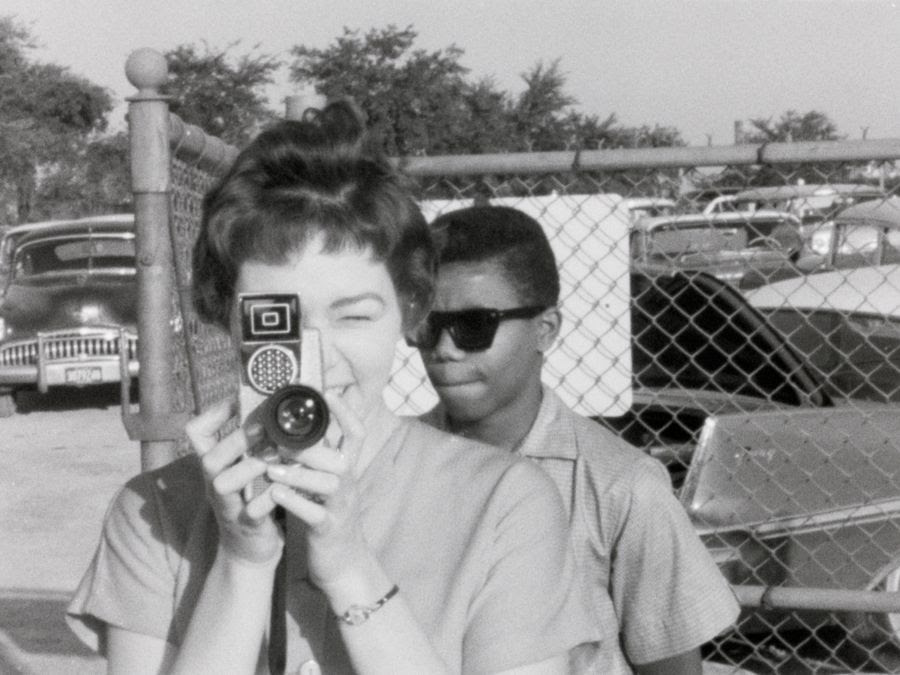 Once again, Chicago Film Archives and the Chicago Film Society join forces to present CHICAGO HOME MOVIE DAY at the Chicago History Museum.
Chicago Home Movie Day is dedicated to YOUR home movies. From 11:00 AM until 3:00 PM, archivists and projectionists will inspect and project any celluloid home movies that walk in the door. We encourage providers of these gems to introduce their films to an eager HMD audience. Don't have any films? Feel free to just sit back and enjoy the show.
This year, CFA invites you to bring your home movies to our office beforehand for a brief introduction on how to care for your films (masks and distancing required). While you are there, CFA can inspect one or two of your home movies to make sure they are sturdy enough to project. We will then schedule them as part of the live Home Movie Day presentation on October 16th at the Chicago History Museum.
BONUS: For those of you who bring your home movies to our office before the event, CFA will digitize 100 feet of 16mm or 50 feet of 8mm/Super 8 at no cost to you!
You can make an appointment using this form. If you need to schedule on a day or time that is not available, give us a call at (312) 243-1808 or email info@chicagofilmarchives.org and we'll see what we can do.
Visit https://www.chicagohistory.org/covid19safety/ for more information about the Chicago History Museum's COVID-19 safety protocols.