HOME MOVIE DAY 2022
Saturday, October 15th is the "official" HMD date this year, but like last year we welcome events throughout October and beyond – any day can be Home Movie Day! We're continuing to encourage virtual events in 2022, while also welcoming in-person or hybrid gatherings when and where they are safe. We partnered with the Bay Area Video Coalition to produce a how-to guide for hosting virtual events – check it out below!
If you're ready, you can SUBMIT YOUR HOME MOVIE DAY EVENT HERE! Please note that it takes up to 48 hours for your event to appear below once it's submitted, so please check back. And for more info:
You can browse events from the list below (use the square icon to customize your view) and click for details and links to film screenings, workshops, and interactive community events happening throughout the year. Many events are online, so you can drop in on a Home Movie Day anywhere in the world.
If you'd like to find out how to view and share your own home movies, get in touch with your local HMD event host and explore some of the resources on this site.
If you are interested in hosting a Home Movie Day event and need more info, get started by reading our How-to Home Movie Day 2022. All of the great HMD resources from years past are still available in the About Home Movie Day section. And if you need more help or aren't sure where to start, write to us at info@centerforhomemovies.org. We're here to support you and help you share your home movies!

Archivio Aperto & Home Movie Day 2022
October 15, 2022 @ 7:30 pm

-

October 25, 2022 @ 9:00 pm

CEST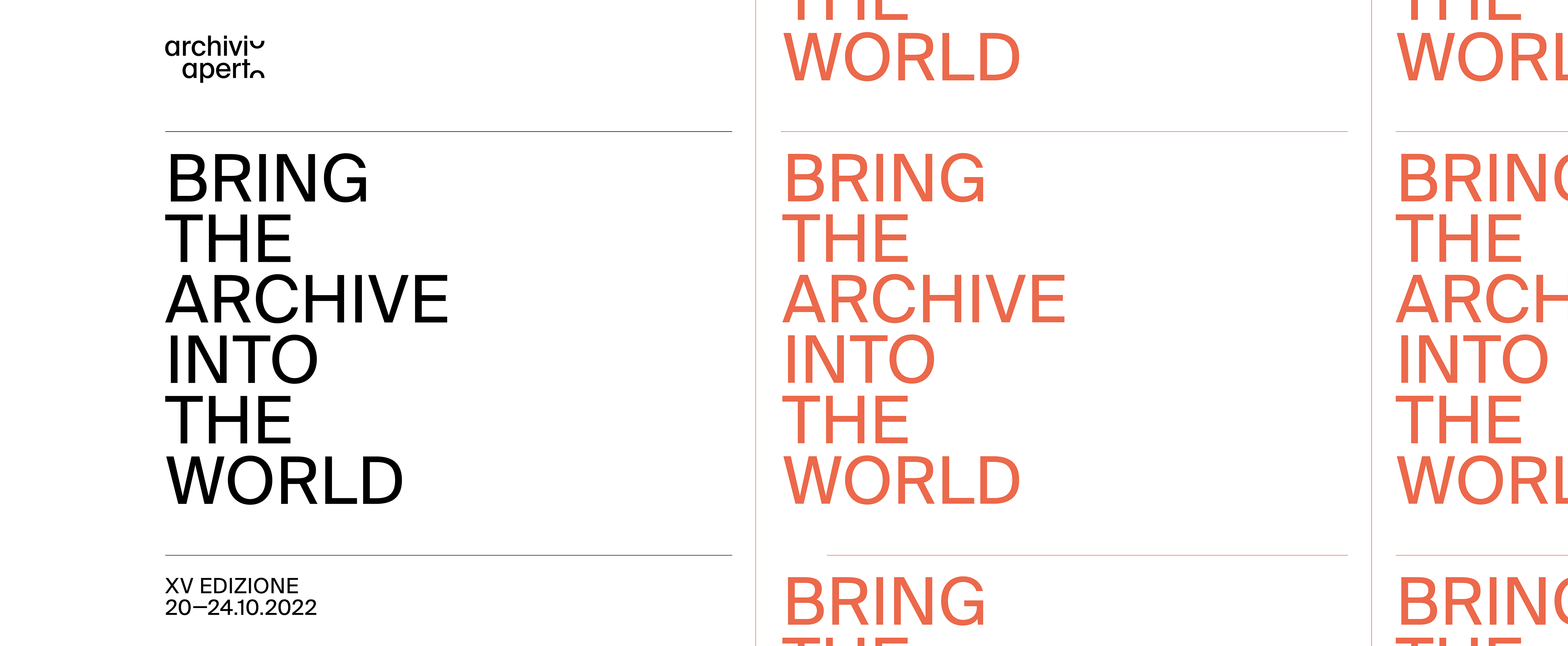 Archivio Aperto is a film festival organised by Home Movies — Archivio Nazionale del Film di Famiglia of Bologna dedicated to the rediscovery of private, diaristic, family, experimental, amateur audiovisual heritage and to the contemporary reuse of unpublished and unofficial film archives. The 15th edition of Archivio Aperto (20-24oct) opens the first Italian competition
dedicated to contemporary international found footage works, Bring the Archive into the World. In the year in which the centenary of the birth of amateur formats is being celebrated all over the world, Archivio Aperto organized some special events, starting from the Home Movie Day (15oct) and the World premiere of the film 9 1/2 – 100 years, 6 continents, 22 film archives/collections (https://www.archivioaperto.it/evento/9-1-2-home-movie-day/), a montage film featuring 9.5mm amateur films from around the globe. Another special program dedicated to the centenary of the small gauge format will be present during the all night of 23 october on the tv broadcasting RAI 3 (Program Fuori Orario): a selection of 9,5mm from Archivio Home Movies called Il cinema cerca casa (https://www.archivioaperto.it/evento/il-cinema-cerca-casa/).
The composite program program of Archivio Aperto, rich in sections, and events, includes the Italian premiere screening of Terra Femme by Courtney Stephens – https://www.archivioaperto.it/evento/opening-film-terra-femme/ – and the screening of Les Années Super8 by Annie Ernaux and David Ernaux-Briot, with the presence of the writer.
The complete program of the festival is available on www.archivioaperto.it