Meet Our New Board Members!
Warm greetings for the new year from the Center for Home Movies! The past two years have been especially difficult ones for so many people all over the world, but we are grateful for the window onto both our collective past and the possibilities for brighter days ahead that the new year can open, and we hope you are feeling this too.
Speaking of possibilities, we are thrilled to kick off 2022 by announcing the addition of two new members to our Board of Directors: C. Díaz and Justin D. Williams. Justin and C. bring unique and invaluable perspectives to CHM, each in their own way, combining creative media-making and education with a participatory approach to archiving and preservation rooted in their local communities of Chicago and Texas's Rio Grande Valley. We are so happy to welcome them to CHM and to introduce them to you!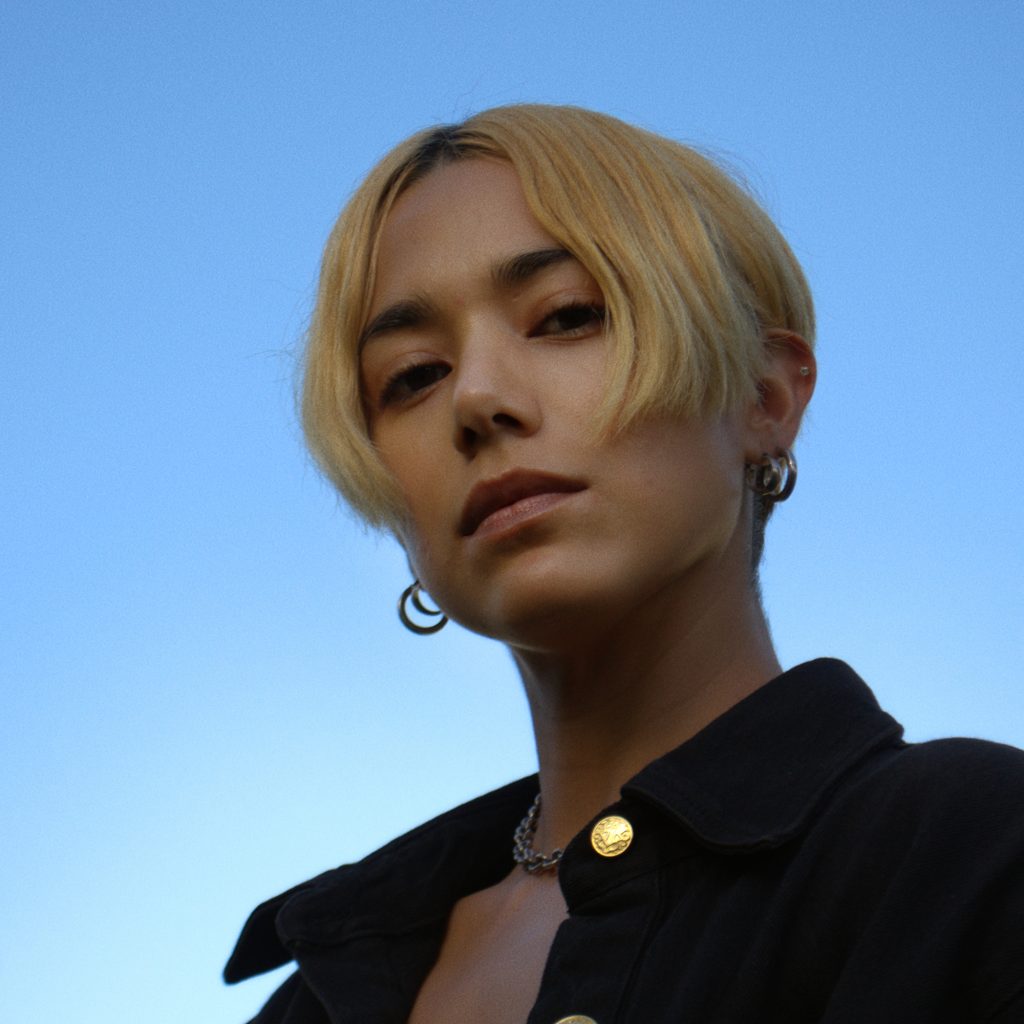 C. Díaz is an artist and archivist from the Rio Grande Valley, Texas. Working primarily with film and video, their work explores the relationship between our cerebral landscapes and the natural environment. As an archivist, C.'s current focus is on the collection and preservation of home movies and oral histories from the Rio Grande Valley region. In 2021, they co-founded ENTRE, an artist-run film center and regional archive in the RGV. ENTRE's mission is to provide access, support, and resources for the community to make films, and document and archive their experience of life in the Valley. Since 2014, C. has been working as a film colorist on various projects such as feature and short films, music videos, commercials, documentaries, and art installations. Their color work has been exhibited in various festivals and art shows such as Locarno, Berlinale, The Shed, and The Hammer Museum. C.'s color remastering experience spans feature film restorations to small gauge home movies and amateur films. They have facilitated workshops and webinars on color correction and color remastering for the Echo Park Film Center and the Association of Moving Image Archivists.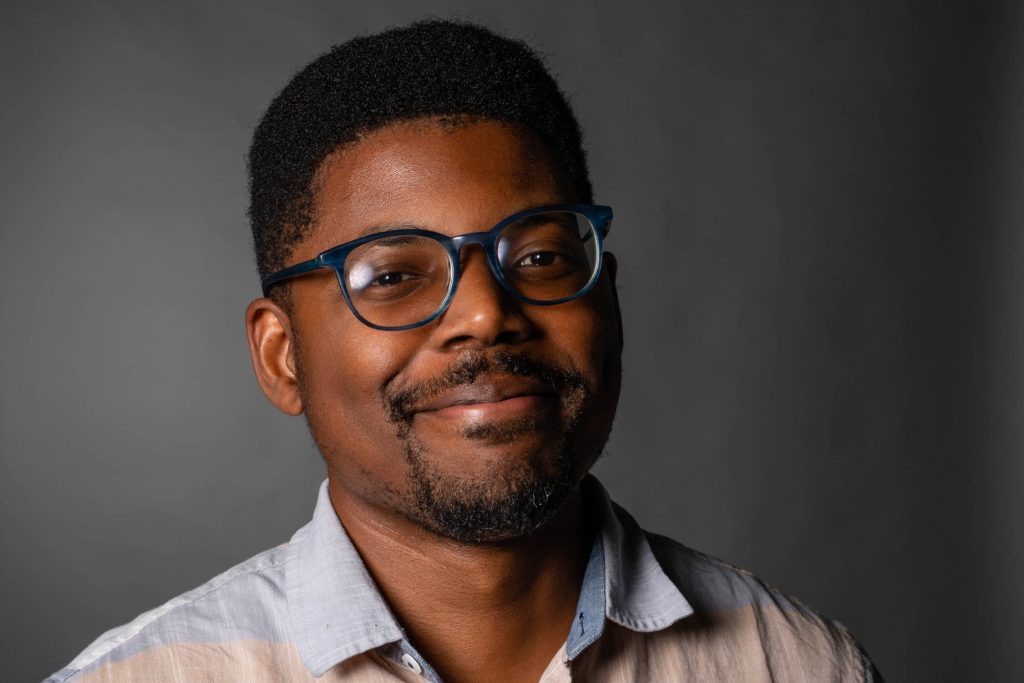 Justin D. Williams is a steward of culture and memory and a facilitator of multimedia projects that study personal and communal narratives in order to preserve and elevate their importance in our society. He is the Project Archivist & Manager of the South Side Home Movie Project (SSHMP). Prior to joining SSHMP he designed and led the Digital Storytelling Initiative on behalf of the Logan Center for the Arts, where he designed and co-founded the Production Institute, a program that trains South Side filmmakers in the essential tools and skills needed to tell their stories. Justin has also worked for award-winning companies Kartemquin Films, StoryCorps, City Bureau, and has partnered with dozens of organizations to design and produce digital storytelling projects.