HOME MOVIE DAY
New ways of connecting was the overarching theme for Home Movie Day 2020, bringing people together in virtual space to celebrate amateur films and filmmaking. We're continuing to host online events in 2021, while also looking forward to the return of in-person gatherings. You can browse events from the map or list below (use the map-pin icon to customize your view) and click for details and links to film screenings, workshops, and interactive community events happening throughout the year. Most events are online, so you can drop in on a Home Movie Day anywhere in the world. If you'd like to find out how to view and share your own home movies, get in touch with your local HMD event host and explore some of the resources on this site.
If you are interested in hosting a Home Movie Day event, welcome! Get started by reading our How-to Home Movie Day 2020, where you'll find instructions and a link for submitting your event. All of the great HMD resources from years past are still available in the About Home Movie Day section. And if you need more help or aren't sure where to start, write to us at info@centerforhomemovies.org. We're here to support you and help you share your home movies!

Virtual Event
Upper Valley Home Movie Day 2020
October 17, 2020 @ 3:00 pm

-

6:00 pm

EDT

Virtual Event

Free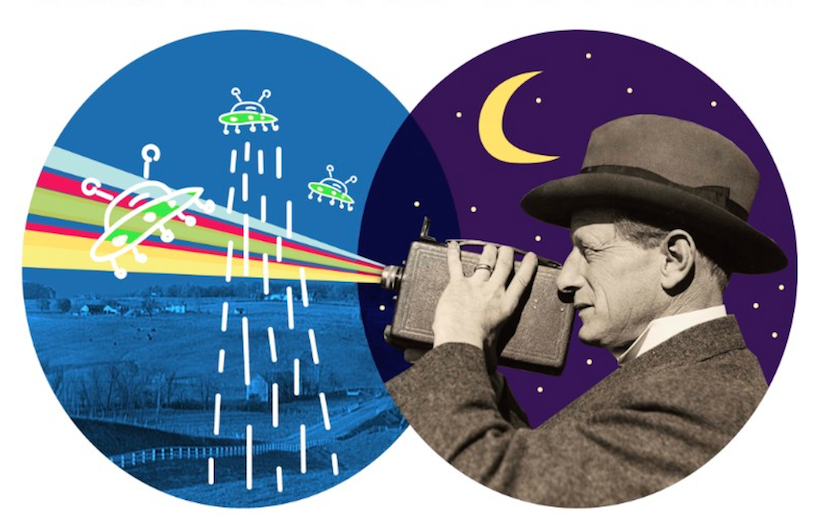 Special Upper Valley Zoom Conversation
Our annual home movie celebration will be virtual this year courtesy the Center for Home Movies with programs, conversations and advice shared around the world via an online portal.
If you wish your films shown, contact rfedorchak50@gmail.com
Due to the high response, films will be grouped into 4 sections to screen, each batch of films will run between 15 and 30 minutes.
Screenings will commence at 3:20 p.m. in order to provide time for eveyone to become acquainted in Zoom chat and will continue until last film plays on https://w2g.tv/ .
Following each batch, the Zoom meeting will continue with discussion and intros to next batch of films.
The technical set up will use two computer screen windows:
1. live Zoom chat conversations on Zoom AP
2. movies playing simultaneously on https://w2g.tv/ on a browser.
The combined use of 2 windows at the same time will let everyone watch and respond to the movies together at the same time.
The URL links will be shared via Zoom and Facebook during the Zoom chat-screening.
In many respects, if all goes as planned, we aim to recreate a virtual Home Movie Day screening experience with lots of audience chatter.
List of Movies (in progress and as received as of 10/12)
03:42 • Buena Vista Kodachrome (2005) Barron Sherer Super 8mm clr silent 3:42
19:10 • Brief Glimpses on the Way to Joy (Part 1) (2020) Rich Fedorchak Super 8mm clr snd 19:10
23:33 • A Hollywood Story – A Silent Fantasy of the Sound Era (1976) John Pruitt 16mm bw snd 23:33
04:38 • Insdie Out (1978) Nora Jacobson 16mm clr snd 4:38
13:02 • My Life in Houses (2014) Amy Lawrence digital clr snd 13:02 mins.
01:43 • First encounter of a zippy kind (1977) SOS Ch. 17, Davie, Florida VHS clr snd 1:43
27:21 • Murita Cycle (1979) Barry Braverman 16mm clr snd 27:21
ZOOM INVITATION LINK, MEETING ID & PASSWORD: 
https://us02web.zoom.us/j/88200115518?pwd=Y0FENmI5MHdpL0FkMFpzaTdWMG9PQT09
Meeting ID: 882 0011 5518
Passcode: 027772