HOME MOVIE DAY 2022
Saturday, October 15th is the "official" HMD date this year, but like last year we welcome events throughout October and beyond – any day can be Home Movie Day! We're continuing to encourage virtual events in 2022, while also welcoming in-person or hybrid gatherings when and where they are safe. We partnered with the Bay Area Video Coalition to produce a how-to guide for hosting virtual events – check it out below!
If you're ready, you can SUBMIT YOUR HOME MOVIE DAY EVENT HERE! Please note that it takes up to 48 hours for your event to appear below once it's submitted, so please check back. And for more info:
You can browse events from the list below (use the square icon to customize your view) and click for details and links to film screenings, workshops, and interactive community events happening throughout the year. Many events are online, so you can drop in on a Home Movie Day anywhere in the world.
If you'd like to find out how to view and share your own home movies, get in touch with your local HMD event host and explore some of the resources on this site.
If you are interested in hosting a Home Movie Day event and need more info, get started by reading our How-to Home Movie Day 2022. All of the great HMD resources from years past are still available in the About Home Movie Day section. And if you need more help or aren't sure where to start, write to us at info@centerforhomemovies.org. We're here to support you and help you share your home movies!

Traça [Moth] – Mostra de Filmes de Arquivos Familiares
January 1, 2021

-

August 1, 2021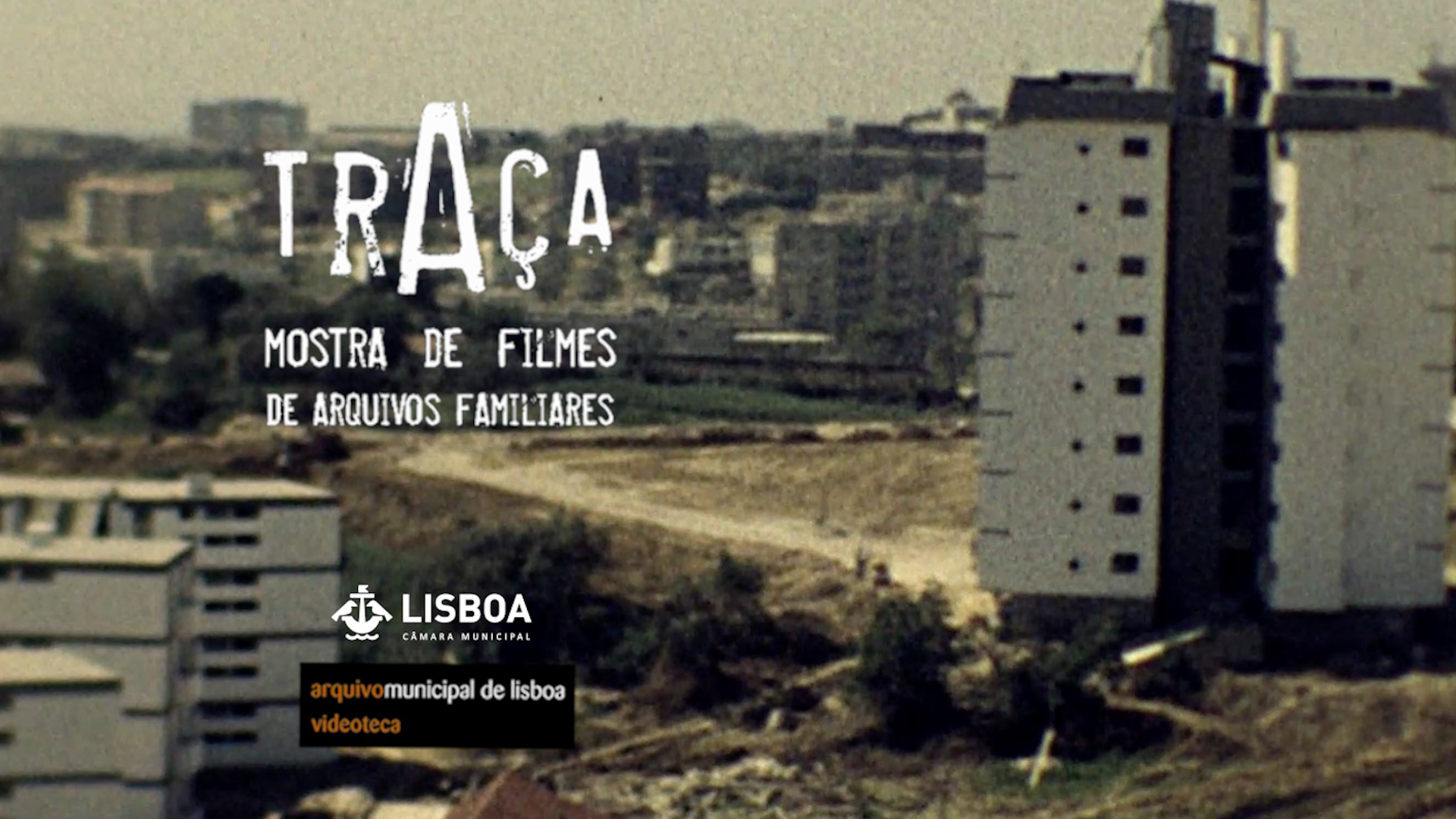 TRAÇA [moth] is a project for gathering, study and exhibition of home movies, promoted by the Lisbon City Council.
It has existed since 2015 as a Home Movie Showcase and since its beginning it has been established on two fundamental pillars: the territory, taken from the history of its occupation, and the archive, whose limits it seeks to expand.
The program of TRAÇA's 3rd edition, in 2020, is presented through a digital route at the web site http://www.traca-arquivo.com/, a route that maps out the paths between Marvila and Alvalade, two neighborhoods of Lisbon. The platform was updated on each of the days of the local exhibition, between the 19th of October and the 25th of October. Following each digital route of events and screenings, several concepts are discussed, such as: displacement, construction, self-construction, occupation and memory.
The project seeks to draw an imaginary and common map that intersects and superimposes the 'emotionality' of the memories and the private images that it is gathering, with the 'reality' of the streets and buildings of Lisbon. In this vein, the history of Lisbon gains another dimension, private, unique, hitherto unknown and plural, a counterpoint to the official history as it is written by the eyes of those who inhabit the city.
A TRAÇA é um projeto de recolha, estudo e exposição de filmes de família promovido pela Videoteca do Arquivo Municipal de Lisboa.
Existe desde 2015 enquanto Mostra de Filmes de Arquivos Familiares e desde o seu início assenta sobre dois pilares fundamentais: o território, tratado a partir da história da sua habitação, e o arquivo, cujos limites procura expandir.
A programação da 3.ª edição da TRAÇA é apresentada através de um percurso digital (www.traca-arquivo.com), atualizado em cada um dos dias da mostra (19-25 de Outubro). O percurso mapeia percursos físicos em Marvila e Alvalade e problematiza também noções de deslocação, construção, autoconstrução, ocupação e memória.
Este projeto procura então traçar um mapa imaginário e comum, feito no cruzamento de todas as memórias e imagens individuais que está a recolher, e sobrepõe esse mapa, que é também emocional, a um outro, real, feito de ruas e edifícios. A história de Lisboa ganha assim uma outra dimensão, privada, única e até aqui desconhecida, contrapondo à história oficial, uma outra, plural, escrita pelos olhos de quem habita a cidade.?