HOME MOVIE DAY 2022
Saturday, October 15th is the "official" HMD date this year, but like last year we welcome events throughout October and beyond – any day can be Home Movie Day! We're continuing to encourage virtual events in 2022, while also welcoming in-person or hybrid gatherings when and where they are safe. We partnered with the Bay Area Video Coalition to produce a how-to guide for hosting virtual events – check it out below!
If you're ready, you can SUBMIT YOUR HOME MOVIE DAY EVENT HERE! Please note that it takes up to 48 hours for your event to appear below once it's submitted, so please check back. And for more info:
You can browse events from the list below (use the square icon to customize your view) and click for details and links to film screenings, workshops, and interactive community events happening throughout the year. Many events are online, so you can drop in on a Home Movie Day anywhere in the world.
If you'd like to find out how to view and share your own home movies, get in touch with your local HMD event host and explore some of the resources on this site.
If you are interested in hosting a Home Movie Day event and need more info, get started by reading our How-to Home Movie Day 2022. All of the great HMD resources from years past are still available in the About Home Movie Day section. And if you need more help or aren't sure where to start, write to us at info@centerforhomemovies.org. We're here to support you and help you share your home movies!

Home Movie Day "As the Earth Turns" Live Online Screening
October 20, 2020 @ 6:00 pm

-

7:30 pm

PDT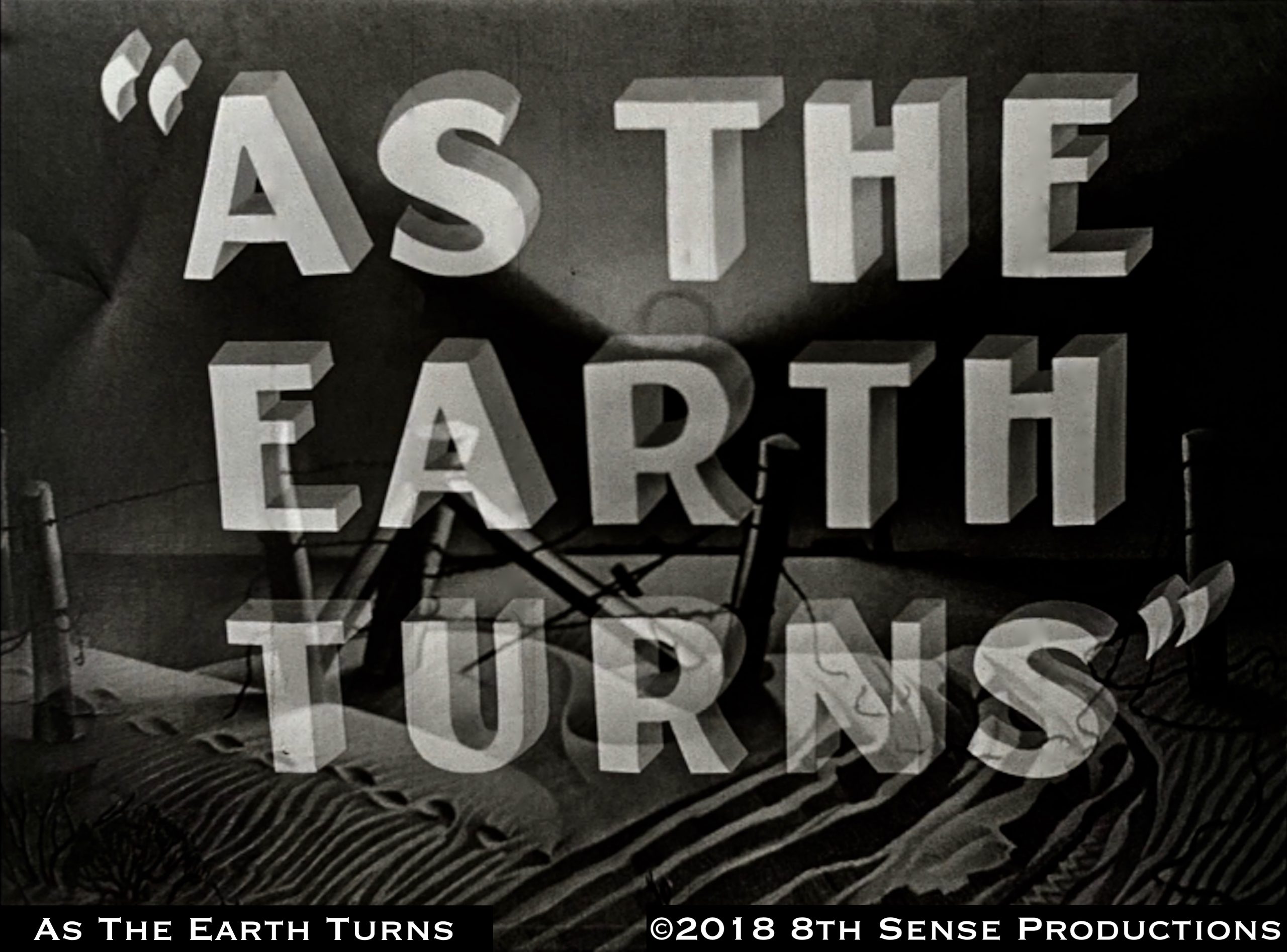 "As the Earth Turns" (Richard Lyford, 1938, 46 minutes). Live screening on Zoom with introduction and Q&A with producer and composer Ed Hartman and presentation on the life and films of Richard Lyford.
In 1937, in Seattle, twenty-year-old budding filmmaker Richard Lyford, using his own equipment ,had already created 58 plays and 9 never released, award-winning films. He went to work for Disney Studios, and direct and edit a 1950 Academy Award-winning documentary. Richard H. Lyford's films have developed a following among film historians since his early "amateur" films are some of the first "indie" films ever created outside of Hollywood. Lyford experimented with special effects, and models, and was becoming an excellent director. His final and most challenging film of this era was "As the Earth Turns", with a screenplay based on "The Man Who Rocked the Earth" by Arthur Train and Robert Williams Wood, 1915. It was filmed in the Pacific Northwest, in and around Seattle.
"As the Earth Turns" is a 45 minute, sci-fi film that foresaw WWII, future- technology, climate change, and the extreme need for peace, as the world was drifting back into world war again. The main character, "PAX" ("Peace" in Latin), is played by Lyford, himself, a scientist who desperately wants peace and uses climate-changing science to keep mankind from war.