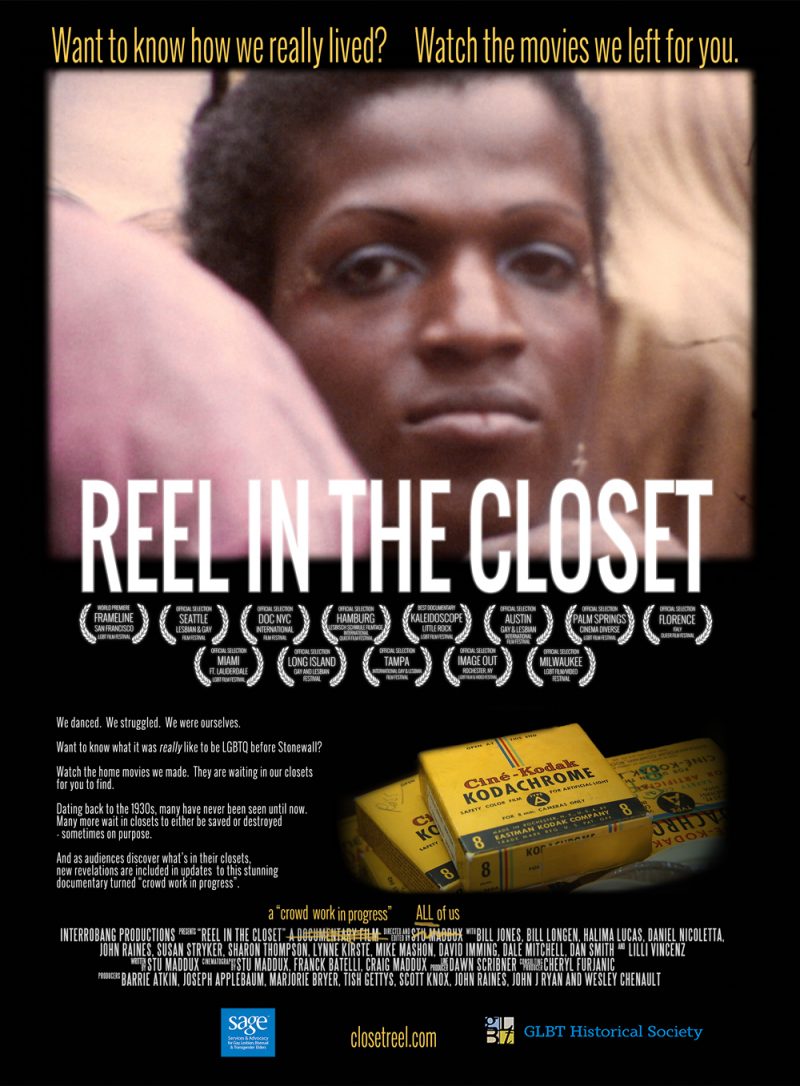 In honor of LGBT History Month, California Historical Society, GLBT Historical Society, and The Clowder Group are teaming up to tell the story of queer history and the struggle to preserve it with the award-winning documentary, Reel In The Closet!
Often set against the backdrop of the headline moments of the last century, this documentary is queer history from the perspective of queer people. Rare and intimate, this collection of home videos will take you into the personal and human moments of everyday queer people throughout the last century.
There will be four screenings of this film. Each takes place on a Thursday in October from 6:00 p.m. to 9:00 p.m. Following the screenings, there will be live Q&As with the filmmaker and LGBT advocates & historians.